Welcome to Personal Touch Travel, a leading UK independent travel agent.
Personal Touch Travel offers holidays throughout the UK and the world, with our focus on finding the very best holiday for you and providing the highest standard of customer service and excellent value for money. We offer an extensive choice of holidays worldwide, including holidays from all major tour operators as well as bespoke holidays for individuals, families and groups of all sizes.
We also offer our own range of golfing holidays - Please visit www.golfingholidayagents.co.uk for more information.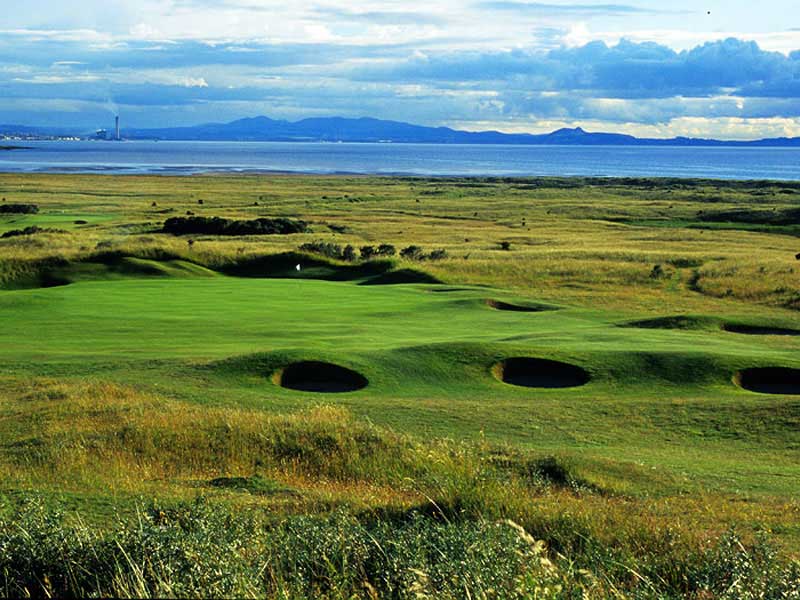 Established in 1990 by Jim Young, Personal Touch Travel has a reputation for excellence. Whichever holiday destination you want and whatever type of holiday you require we will do everything we can to hopefully meet your requirements within your budget.
Choose from Mediterranean destinations, exotic locations, cruises and escorted tours. We offer family holidays, luxury holidays, tailor-made holidays, flights only, accommodation only, ferries, wedding packages, honeymoons, ski holidays, cruises, coach holidays, Disney parks, city breaks, theatre breaks, country cottages, ferries, plus much, much more.


We are known for providing clients with great holiday deals on UK holidays, holidays abroad, luxury and value for money holidays.
We can organise a holiday for you anywhere in the world, arranging as much or as little of your holiday as you choose. Some of the destinations we arrange holidays to include Spain, Majorca, Tenerife, Costa Del Sol, Portugal, Turkey, Cyprus, Corfu, France, Ireland, America, Hungary, Czech Republic, Lapland, Caribbean, South Africa, Dubai, Mauritius, New Zealand, Australia, Florida, China and India.


The world is your oyster with Personal Touch Travel.
If you need a holiday company you can rely on, contact Personal Touch Travel. Contact us and we will discuss your requirements with you and help you find exactly the right holiday at the right price for you.
Itís good to talk: talk to us here at Personal Touch Travel today.
Call on 01332 882963
Personal Touch Travel
50 Church Street
Horsley
Derby
Derbyshire
DE21 5BP